Murray brings a wealth of expertise in the field of finance, making him an exceptional addition to our senior leadership team. With a solid background in investment strategy, managerial finance, financial analysis, and treasury management, he is well-equipped to steer our financial strategies towards success.
Having held key positions as CFO, Chief Investment Officer, Public Infrastructure and Private Equity Advisory Committee roles, Murray has a deep understanding of the industry. His expertise in infrastructure, property and private equity will be instrumental in driving CORDE's continued growth and development.
We are excited to have Murray on board, confident that his strategic thinking, commercial acumen, ability to add value and optimise financial performance will contribute to our continued success. Please join us in welcoming Murray to CORDE!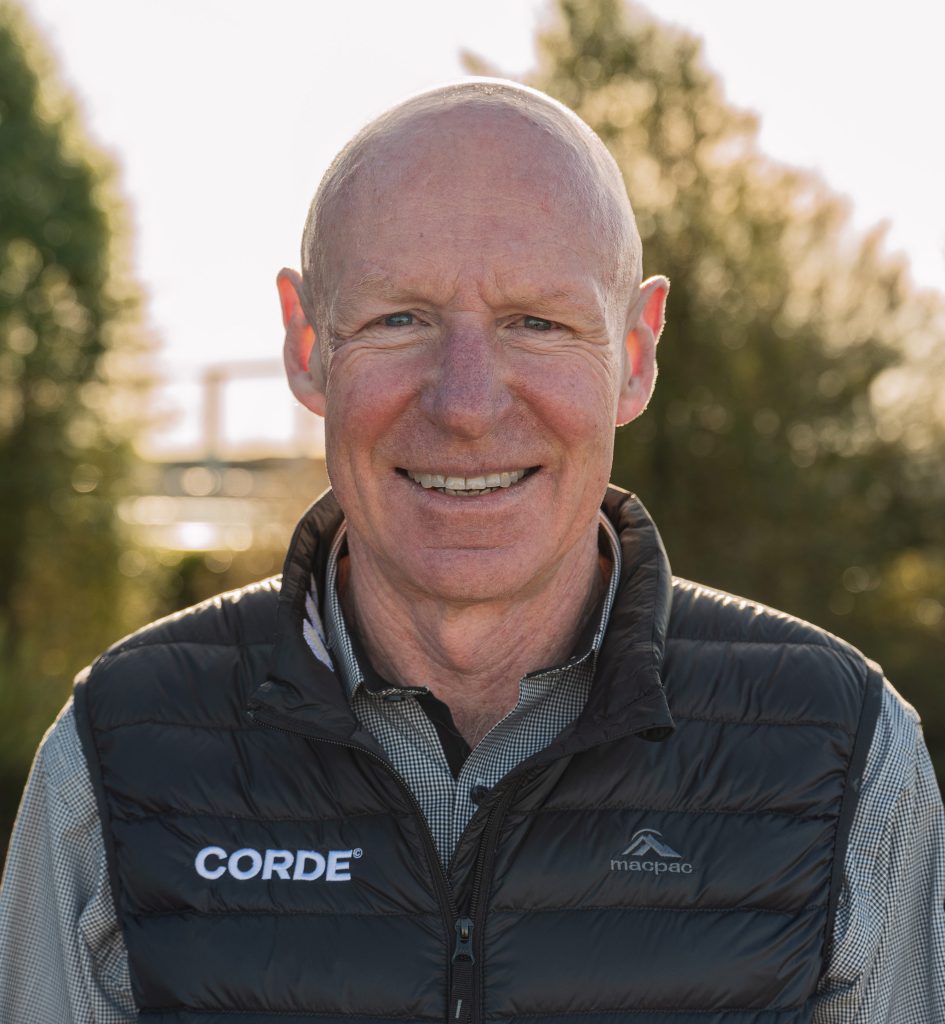 CFO